Discussion Starter
·
#1
·
I have a 2 HP Harbor Freight Dust Collector that i'd like to upgrade. I've come across a modification plan that I'd like to follow. Please see link for details.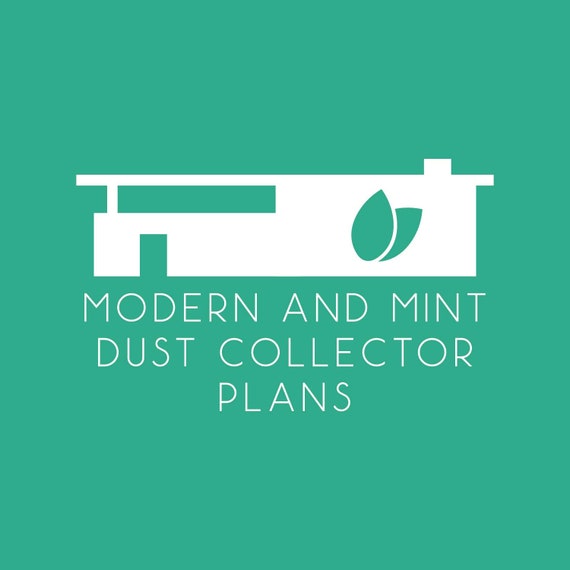 This is a digital download for the Modern and Mint Dust Collector plans. Included in the sale is a highly detailed instruction manual that includes a purchase list (with potential vendors), a tools used list, tons of information about how to go about assembling all of the pieces to end up with a

www.etsy.com
The only problem is with the cost of components. The plan uses a Wynn environmental filter which costs about $250 and a super dust deputy that also costs about $240. I can't justify a $500 upgrade.
I want to upgrade using the same idea and principles, just without all the cost. Any advice or tips?
Sent from my iPhone using Tapatalk