Discussion Starter
·
#1
·
First thing first, the "knowledge" i have is purely electronic and by that i mean arduino and such, even in that area i am still a beginner, yet beyond any common sense i chose to tackle a challenge, building my own cnc Router, and i am committed at this point, been at it for 3 months but the knowledge required is not that easy to find nor is it easy to understand fast, but i did what i could, and came with a simple design, and what i made i think barley qualifies to be called design, but it is does make some sense for me at the moment and is enough to use it to ask for a few tips, advice and help from the more knowledgeable and experienced, so i ask those who are willing to help a complete moron like me, please do.
info that might help you to help me,
1-i plan to cut Wood and maybe alumunium from time to time.
2-I want to do this because i Quite frankly interested in building industrial machines, and no better start than a cnc router for one reason, it exciting As well as quite challenging
3- i am no yet sure what are the dimensions yet but Y(or the Long axis) is 100cm for sure, the rest aren't finalized.(Complete moron, i know)
this is the cad file for the design so you can Look at it in your own way, its in Step format btw.(The File is quite unoptimized so it might take a while to load)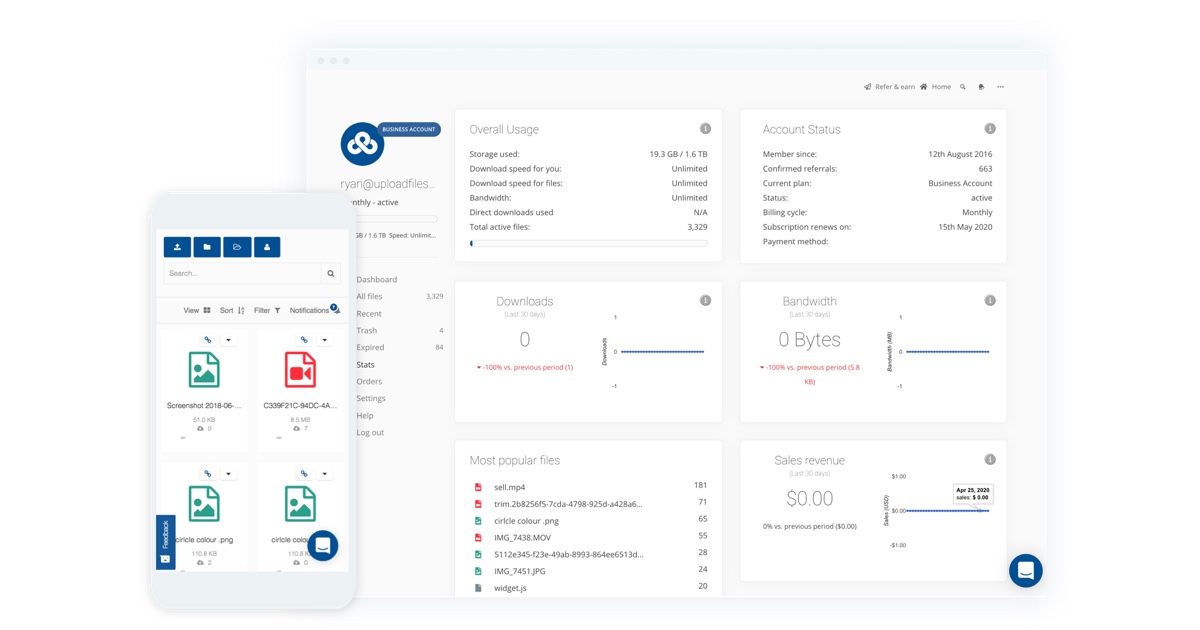 Download CNC router.step for free from ufile.io instantly, no signup required and no popup ads

ufile.io
About this part, i haven't decided how to connect it yet, i was thinking of welding but that would make it a nightmare to take it apart, so now i am thinking of using a 90 degree connector or an aluminum angle.(Down Right, talking about how to connect the X and Y Axis)
About the Hallow Aluminum, i plan to fill it with Polymer Cement as it appears to be the best cost effective? at least for now with my half-assed calculations, maybe when i start the real calculations i will be proven wrong.
Also don't mind the profile rails and the ball screws, i grabbed the closest length i could find to the one i want from mcmaster-carr,
Now that i gave all the excesses, i am ready to hear what you think of the design? will it work? will be Perform well?
also if you do happen to know a good source of info or reference for building a cnc router, i would be thankful