Welcome to the forum,
@SLeblanc
Is this a battery screwdriver? How long have you had it? Was it working last time you used it?
How can you hear the power getting through?
The information I found in this forum and online suggest it is very old.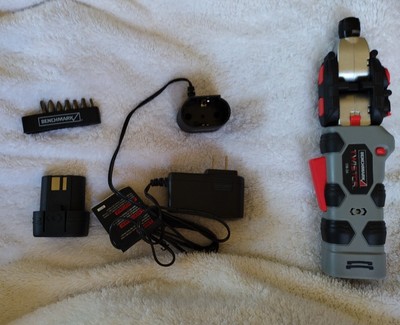 Find many great new & used options and get the best deals for Benchmark Twistor Electric Screwdriver Model: 1248-254 at the best online prices at eBay!
I would buy a newer. more powerful driver, IMO...