Discussion Starter
·
#1
·
I found the titebond importer and by a strange coincidence the shop is also a saw sharpening shop.
So I took my circular saw, a bandsaw blade, and my spare planer knives and made the 60 mile trip.
I bought some titebond 111 ultimate. I love the push pull spout, much easier than what I'm used to. Tried the glue and it is very wet but I had an alignment problem and had to pull the pieces apart and re stick and it looks like its the answer to my problems.
Well worth the effort. They have three small shops knocked into one and here are some pics of the blade sharpening machines and spare blades. They even make blades there, although they couldnt do the 3/16 blade I had because they are only set up for trade and not hobbyists.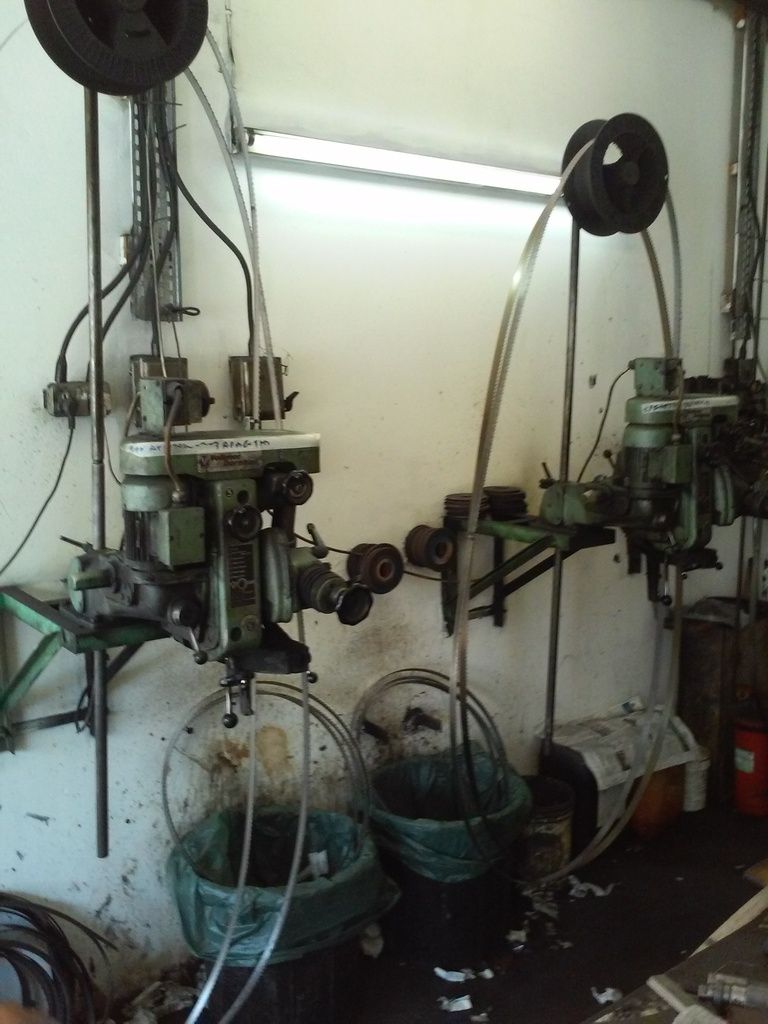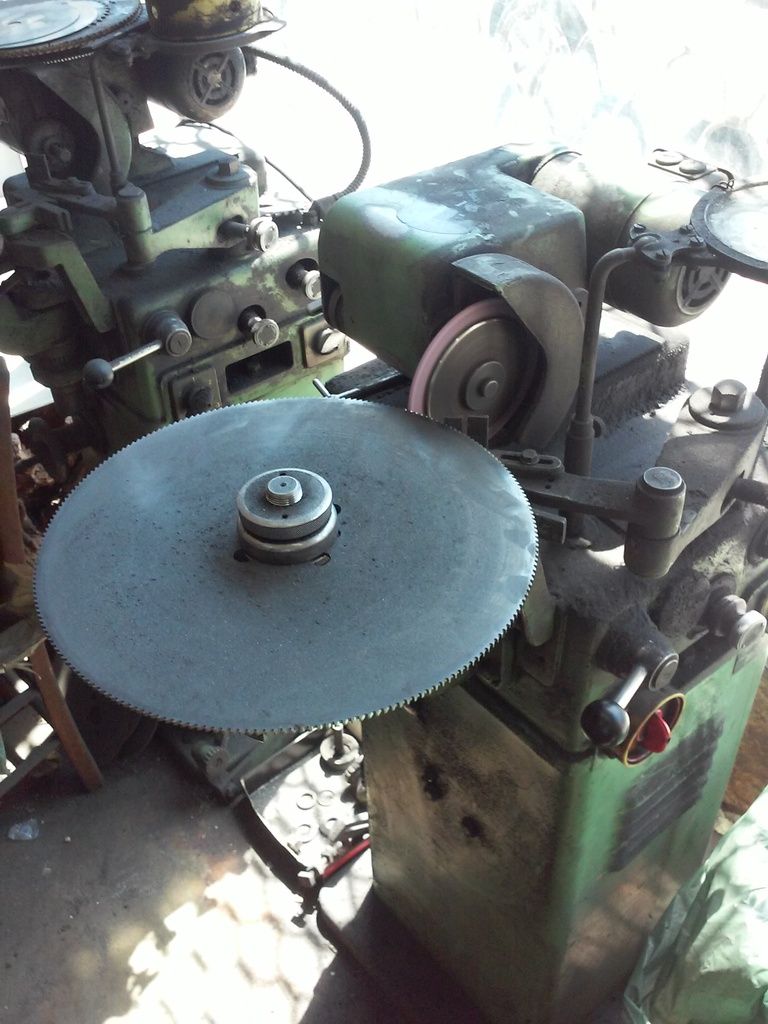 I asked if they could do my blades while I waited, to save another 120 mile round trip to collect but they couldnt. But he will send them by courier to my local town for the huge sum of $5.
I even got a cup of coffee while there (although it was Cyprus coffee which is bitter and evil, but I had to be polite).