Here are a few of my recent turnings. First one is an amboyna burl rollerball pens: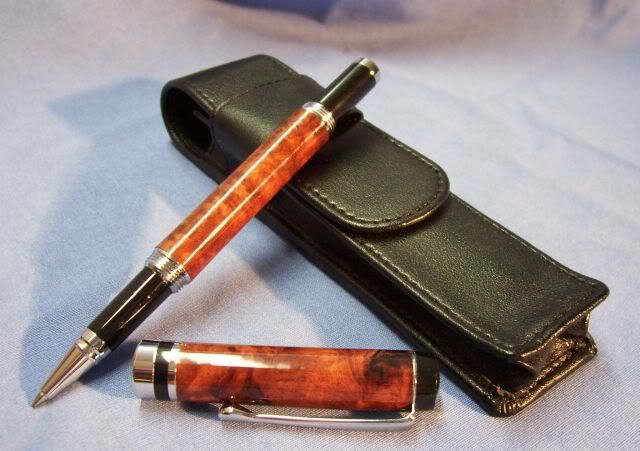 Here is a walnut box that I recently turned. My favorite one to date:
This one is my first goblet, made from spalted birch: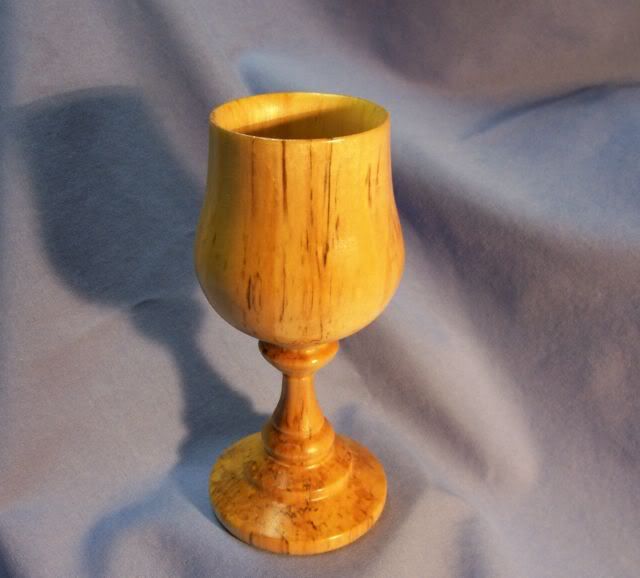 Another turned box made from spalted beech:
And my first vase made from spalted beech with a purple heart collar:
Thanks for looking!
Corey