Does anyone use a Super PID to control a 3-1/4HP. router motor?
According to their web site they say it's rated for up to a 2.5hp router (120V 1800W)
USA/Canada/Mexico/Colombia/Venezuela 120v AC model; 1800W 120v AC (suits 15Amp routers, up to 2.5hp)
But they also show info. on how to modify a 3-1/4hp. Porter Cable 7518?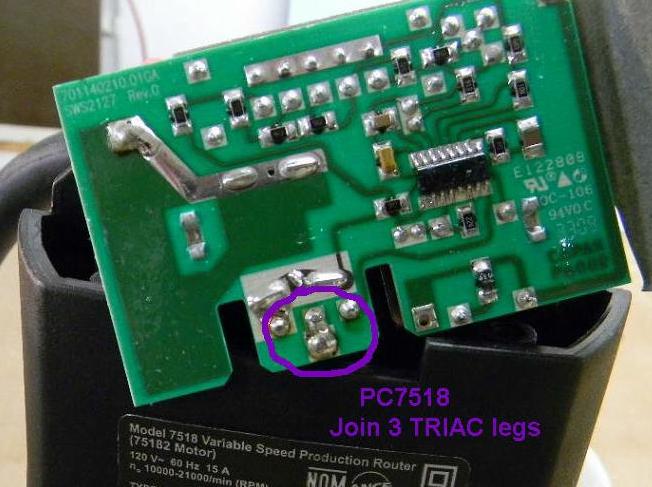 All of the 3+hp routers I've seen sold here in the USA use a standard 15A 120V 2-prong plug that's ratted at 1800 watts max! Even the Triton TRA001 uses the 15A 2-prong plug & they claim it's a 2400W motor?
I sent them several e-mails, But they never got back?
Doug